How much does dog grooming cost at All Dogs...
Sizes and examples
Wash and Brush
The Works
Giant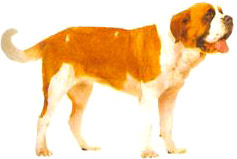 Examples:
Newfoundland, Burnese, St Bernard
£45-£50
£50-£60
Large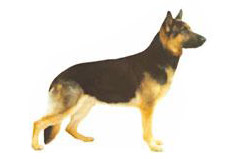 Examples:
Airedale, Standard Poodle, German Shepherd, Golden Retriever, Labradoodle
£30-£40
£40-£50
Medium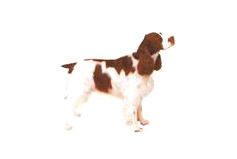 Examples:
Springer/Cocker Spaniel, Border Collie, Tibetan Terrier
£28-£34
£30-£40
Small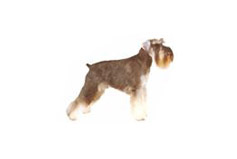 Examples:
Cavalier KCS, Bedlington, Mini Schnauzer, West Highland, Mini Poodle
£26-£30
£28-£32
Mini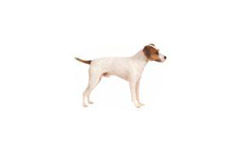 Examples:
Jack Russell, Border Terrier, Yorkshire Terrier
£20-£26
£24-£28
Saturday appointments available.
Collection and delivery service from £4.
Flea Treatment £2 extra.
Discount for more than one dog.
Please click here for list of services included in 'Wash and Brush' and 'The Works'.